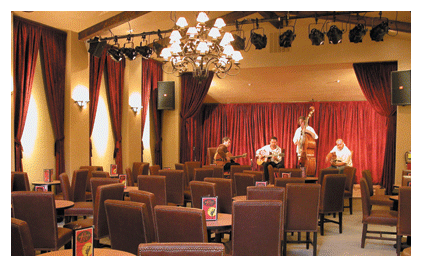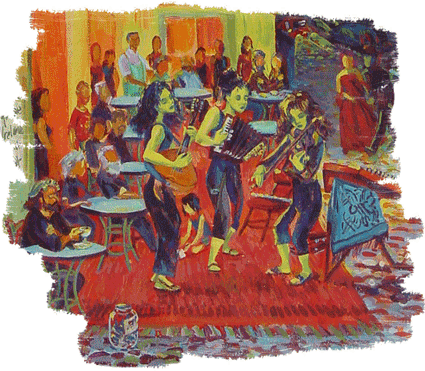 A new, state-of-the-art performing arts venue in the heart of Monterey, California, features live music, theater, dance, comedy and spoken word seven days a week.
Monterey Live brings the excitement of exclusive "big city" theater-style clubs to Monterey with lite fare and premium spirits served in an intimate and sophisticated setting.
Only 100 Tickets will be sold, on a first-come, first-serve basis. Reserve your seats early for Upcoming Events that can't be missed!
Monterey Live is the ideal place to host your Private Party of up to 100 guests. We can help you plan
414 Alvarado St.,
Monterey, California
831-646-1415
MORE UPCOMING EVENTS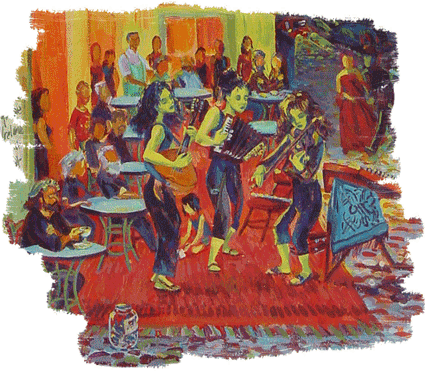 Banshee In The Kitchen
Saturday, February 18, 2006 at 7:30pm – $10 adv./$12 door
In three action-packed years, acoustic trio Banshee in the Kitchen has delighted diverse audiences in festivals, theaters, living rooms, airplane hangars, church basements, and street corners from New York City to Los Angeles and across the West; and released not one, but two CDs. They play traditional Celtic music, spiced with a strong dash of jazz and rock, creating an eclectic, energetic sound all their own. http://bansheeinthekitchen.com
/Pages/Welcome.html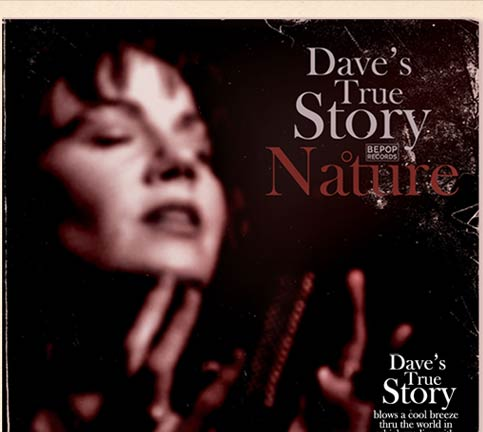 Tuesday, February 21, 2006 at 7:30 PM – $8 adv./$10 door
Dave's True Story
Dave's True Story is a jazzy pop combo featuring Dave Cantor's intelligent, sometimes quirky lyrics, Kelly Flint's smooth-as-silk vocals and Jeff Eyrich's acoustic upright bass laying a solid rhythm track beneath it all. They have built an impressive body of accomplishments since their formation in 1994. Winners of the 1995 Kerrville New Music Award as well as numerous and various other surprising accomplishments, they have performed nationally and internationally to wide critical and commercial acclaim. http://www.davestruestory.com/
UPCOMING EVENTS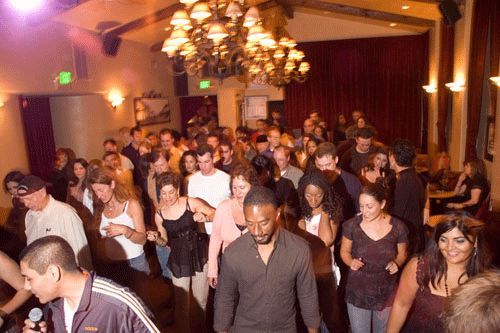 Salsa Night with Monterey Salsa
Friday, February 24, 2006 – 9:30 PM – $10
Lessons followed by ALL Salsa ALL Night
www.montereysalsa.com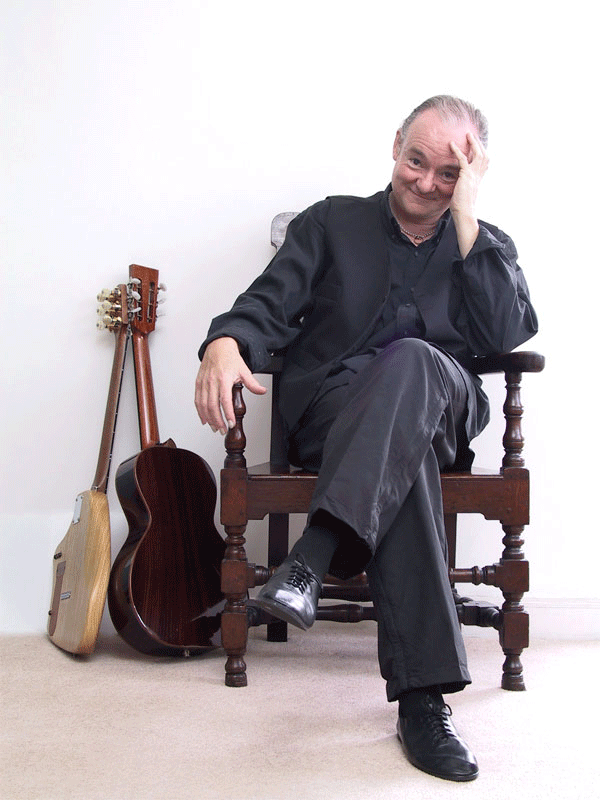 Adrian Legg
Sunday, February 26, 2006 at 7:30 PM – $12 adv./$15 door
Richard Chapman from Guitar magazine says of Adrian Legg, "Impossible to categorize as a player, Adrian Legg incorporates virtually every genre on his guitar in a virtuosic instrumental style with effects. He brought electric approaches to acoustic playing, creating a modern cross-over amalgamation in the tradition of eclectic folk playing that goes back to the 1960s." http://www.adrianlegg.com/index.html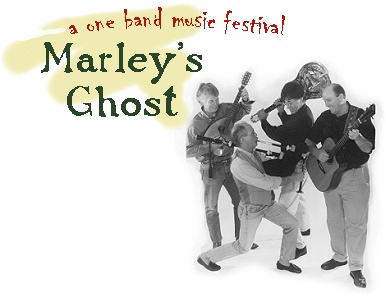 Marley's Ghost
Thursday, March 2, 2006 at 7:30 PM – $12 adv./$14 door
Known for its irrepressible humor and lively stage presence, MARLEY'S GHOST is one of the most popular and well-loved folk roots band on the club, festival and community concert scene. Renowned for inspired 4-part harmonies, the group is as much English folk roots (Jacob) as Jamaican reggae (Bob), plus Gospel, Country, R&B, Cajun and even Scottish bagpipe tunes. http://www.marleysghost.com/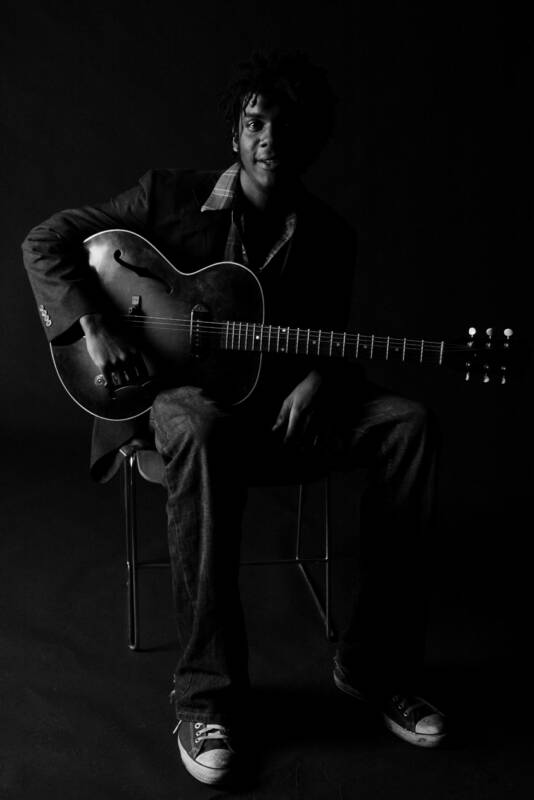 Gary Clark, Jr.Saturday, March 4, 2006 at 7:30pm – NO COVER\
Gary Clark, Jr. asked for a guitar for Christmas in 1996. His parents were reluctant because he did not play any other instruments and he had not previously shown an interest in the guitar. They debated but eventually decided to get the guitar. Using a library book as his guide, Gary taught himself guitar and within two years he was making a name for himself on the infamous 6th Street in Austin, Texas. On stage, Gary combines his self-taught guitar skills with a soulful voice. The result is a heartfelt sound, which impresses many and is enjoyed by all who have been fortunate enough to hear him. http://www.garyclarkjr.com/
Briefcase Full Of Blues
Saturday, March 4, 2006 at 9:30pm – $10 adv./$10 door
Briefcase Full Of Blues is the most realistic reproduction of the legendary comedians turned blues-men, Joliet Jake (John Belushi) and Elwood Blues (Dan Aykroyd): The Blues Brothers. BFOB possess phenomenal musical craftsmanship, artistic talents and dedication for reproducing of all your favorite Blues Brothers songs and antics.
UPCOMING EVENTS